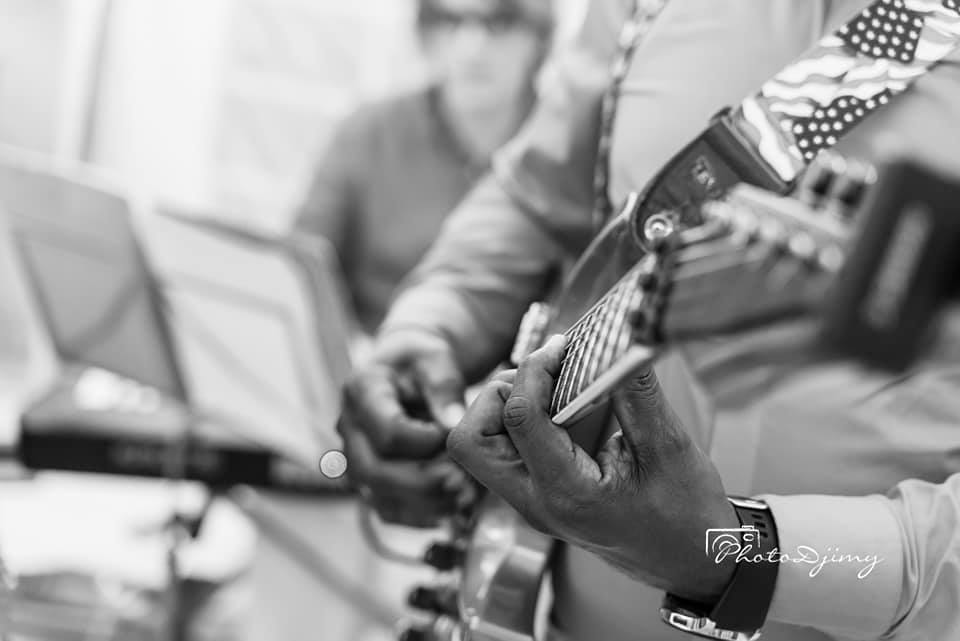 Many of you made the trip to Chauffry last Saturday for the second edition of the Café musical. A big thank you to everyone for participating in the success of this event. Your mere presence was enough to set a beautiful atmosphere and make us live pleasant moments.
Ruth Kotto, her team, and my family through my voice thank you for partnering with us. Thank you for all the good times shared. Without you, the musical café would have been completely different. Thank you from the bottom of my heart for your good mood, your smiles, your humor and your laughter.
Thanks to you, the day of July 03, 2021 was exceptional. She will forever be engraved in our hearts and in yours I hope!
There is no perfect organization. We are at your disposal for any advice to improve our musical café.
Looking forward to seeing you again very soon,
Receive our affectionate greetings.